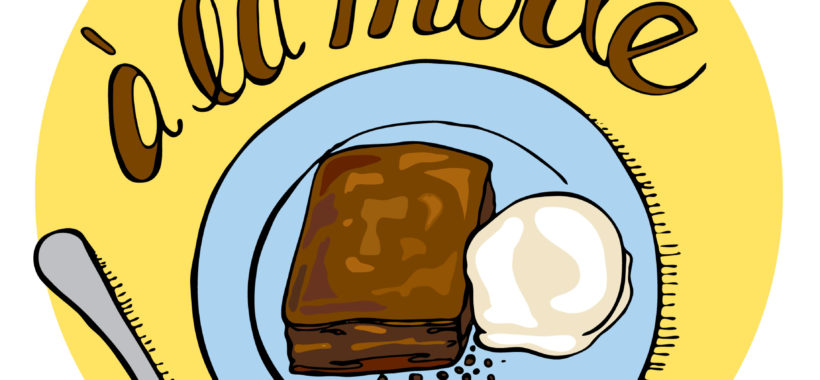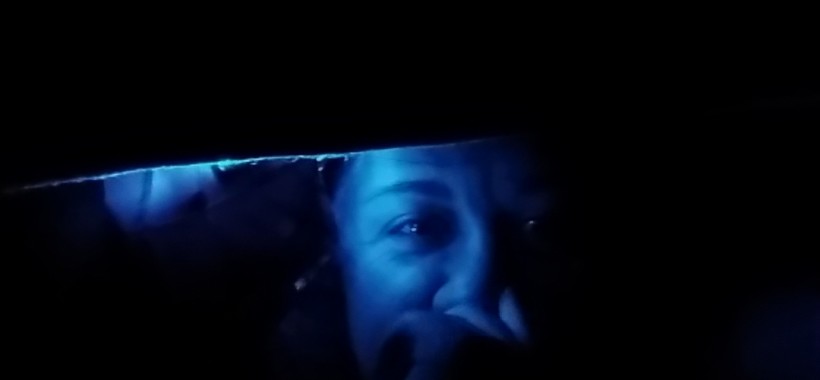 There is no excerpt because this is a protected post.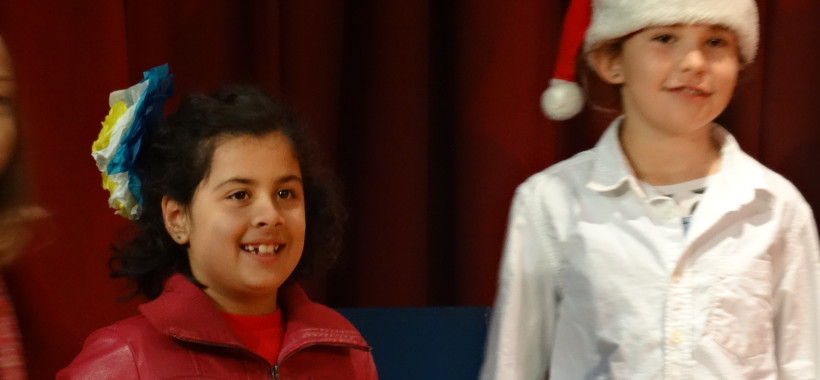 My nose was glued to the window many nights in winter time. Monitoring the street light to see if was snowing. Snowy days meant an unexpected off day. Very valuable especially when there was an exam or some other major event scheduled. I always felt bad for my kids that they will never experience snow day school closure. It never snows in LA. Until today, December 15th 2015. At 7:10…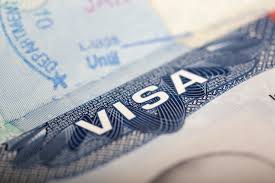 Visa.  The word brings me cold sweat. As an Iranian, obtaining visa for any trip was part of the package. Turkey excluded. Reza Shah had made a deal with Turkey to waive the visa. Back in 1999, I traveled to multiple countries within 3 months to apply for US visa. Except for last one, I was painfully rejected for no apparent reason.  The last attempt granted me a single-entry student…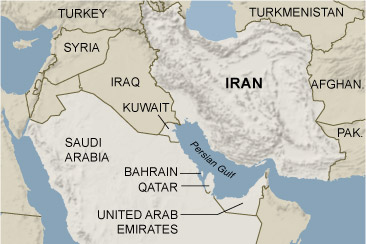 Donald Trump isn't the President, but Congress appears to be legislating based on his advice. Donald Trump seems to not know that none of the people involved in any of the terrorist actions have been Iranian. They have all been from other origins. When is time to learn some Geography? Based on this proposed act:           H.R.158 revises the Visa Waiver Program – the program that enables citizens…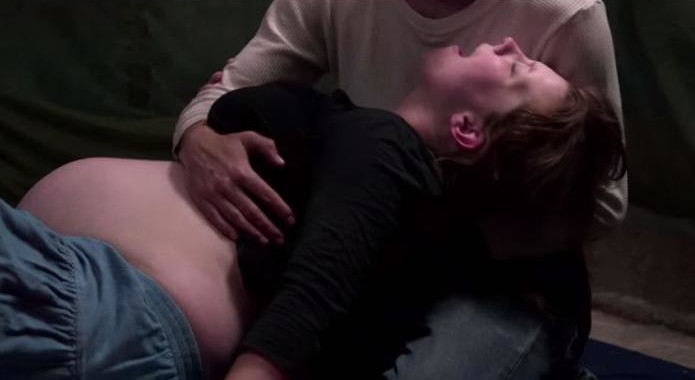 Reading this article about possible injuries at the time of natural delivery made me pause. Pause and lift my shirt to see the scar left of my c-sections. My tummy is big enough to hide the scar while I am sitting. It is not bad a scar by any means. It is mostly emotional rather than physical. The emotional struggle I went through at the time of childbirth. After 36…
Why does a civilian need to have a gun? I have thought of a few scenarios. In some, there might be a way to remove guns from the picture. LAW ENFORCEMENT WORKERS My dad had a gun because of his job. He was the only person in all my life growing up that had a gun. I grew up in a metropolitan area so there were no hunters. The area was densely…
What attracted me to this piece were the photos. Amazing surreal pictures: In the website introducing this program, we can read: "Musical forms and echoes of the Islamic culture and religion intersect with elements of the Christian culture and religion in an experience of genuine artistic and creative crossover, a real reverse shot to the echo of dramatic events of violence and intolerance that bring bloodshed to our days."…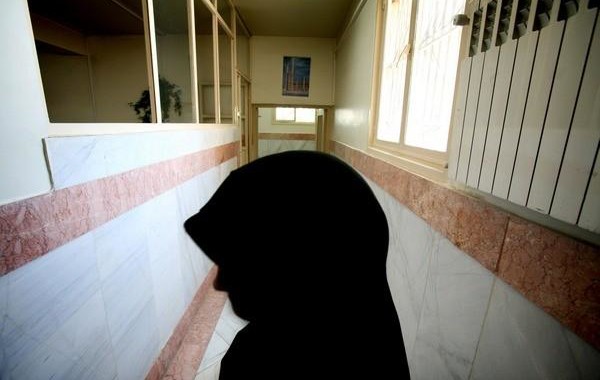 Nothing is more sad than seeing a woman, a mother thrown into jail for owing money. In Iran, people who lend money can send the people whose loans go into default to prison. We are talking about a society that is based on relationships. People amongst themselves are open to exchanging hard cash and helping each other in times of need. By the same token, when a person can not pay back,…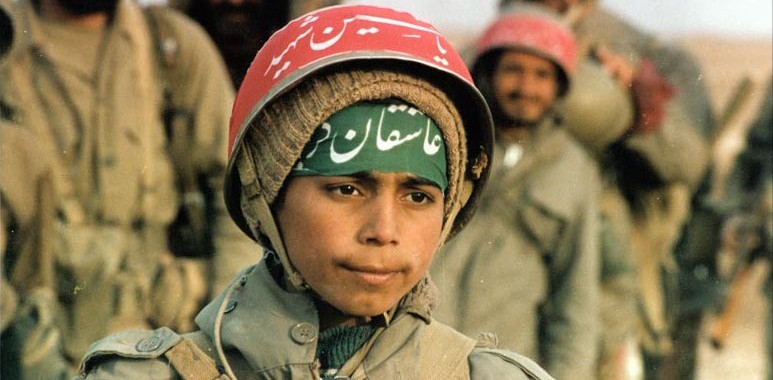 There is no excerpt because this is a protected post.